Colorado Mobile Notary
The process of getting your documents notarized is no longer as simple as going down to your local bank or UPS store. With the increased security measures in place at many of these locations, you now most likely have to make an appointment and oftentimes wait for a notary public to become available. This can be especially frustrating if you need your documents notarized on short notice.
At Good 2 Go Mobile Notary Plus, we understand the frustration that comes with trying to get your documents notarized. That's why we offer our Colorado mobile notary service that will come to you! We'll travel to any location in Colorado, seven days a week, by appointment.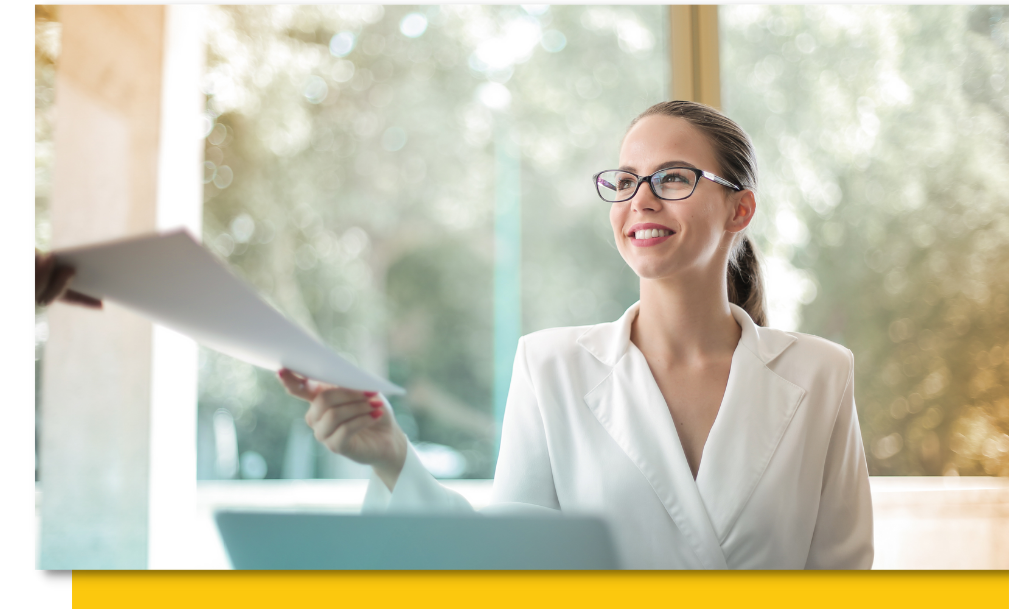 Other Services We Offer
Additionally, we also offer Apostille services and embassy and consulate legalization/authentication in Colorado. Our Colorado mobile notary can help you with all the paperwork and red tape involved in getting your documents legalized or authenticated for use overseas. We'll even pick up your documents from your location, process them, and deliver them back to you once the process is completed.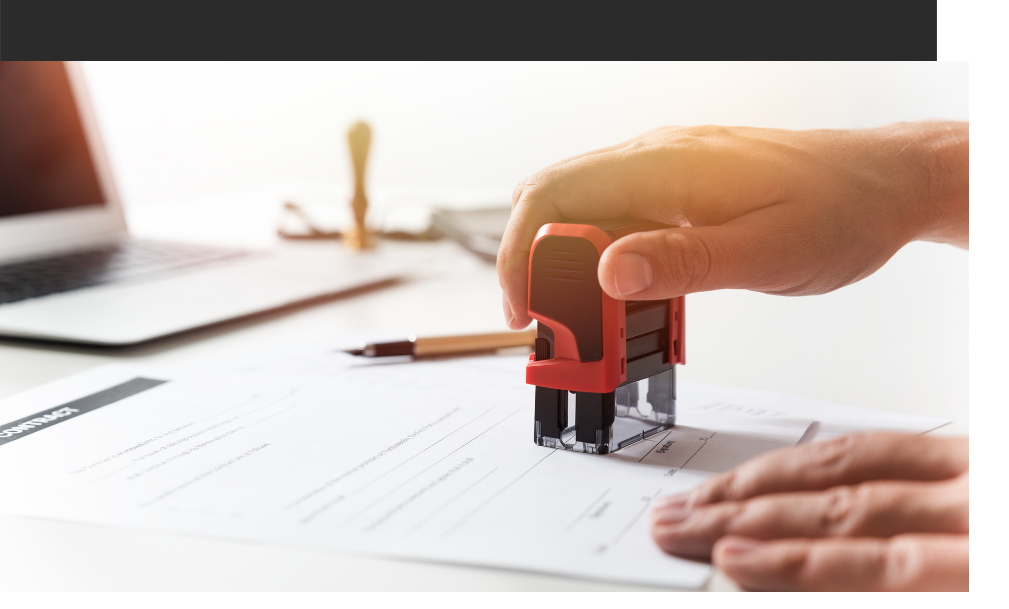 Why Choose Us?
Good 2 Go Mobile Notary Plus is a professional and experienced Colorado mobile notary service. We are dedicated to providing our clients with the highest level of customer service, and we pay utmost attention to detail. We understand the importance of getting your documents notarized correctly, and we make sure the job is done right every time. Trust our team to handle all your Colorado mobile notary needs!
Schedule Your Colorado Mobile Notary Services Today
Don't let the hassle of getting your documents notarized or legalized stress you out. Good 2 Go Mobile Notary Plus is here to help! Contact our Colorado mobile notary today to learn more about our services or to schedule an appointment. We're always happy to answer any questions you may have.