Loan Closings
We Come 2 You by Appointment, Day or Night, Weekends Too!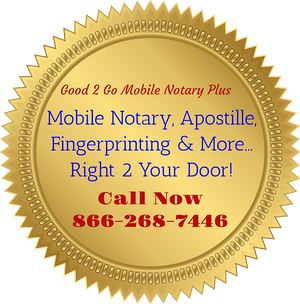 Nationwide Loan Closing Services
Loan Closing Solutions to Meet Your Needs
Here at Good 2 Go Mobile Notary Plus we close loans with both speed and accuracy. Since 2004 our Mobile Notaries & Signing Agents have successfully closed thousands of loans of all types including:
Refinances
Home Equity
Modifications
Reverse Mortgages
Out-of-State Purchases
Deed & Tax Transfer Documents
Consolidation, Extensions, & Modification Agreements (CEMA)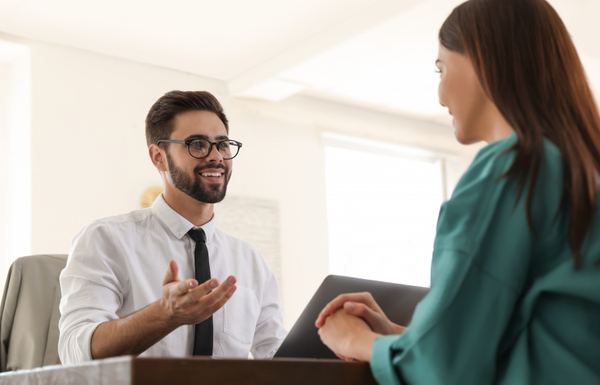 Our Mobile Notaries & Signing Agents Offer The Following Loan Closing Solutions:
Acceptance of Document via Email or Courier
Promptly Confirming Closings
Constant contact with borrowers & settlement
Having documents properly signed & executed
Collecting checks/funds at closing table
Closing Completion updates via email
Faxing/Scanning back documents
Timely Shipping of documents
Expedited Mortgage Recording
We know the loan closing process inside and out. With over 35 years of combined experience, our team of Mobile Notaries and Signing Agents are hiqhly qualified to handle all of your closing needs.
Call 866-268-7446 Today to Speak to One of our Friendly & Knowledgeable Representatives or Click below to Schedule an Appointment.