Good 2 Go Mobile Notary Plus is a Florida mobile notary company that offers exceptional service to its customers. We are committed to providing the best possible experience for our clients, and we have been doing so for the past 17 years. Our "service first" approach means that we always put our customers first, and we work hard to ensure that they are happy with our services. If you're looking for a reliable and trustworthy Florida mobile notary company, then look no further than Good 2 Go Mobile Notary Plus!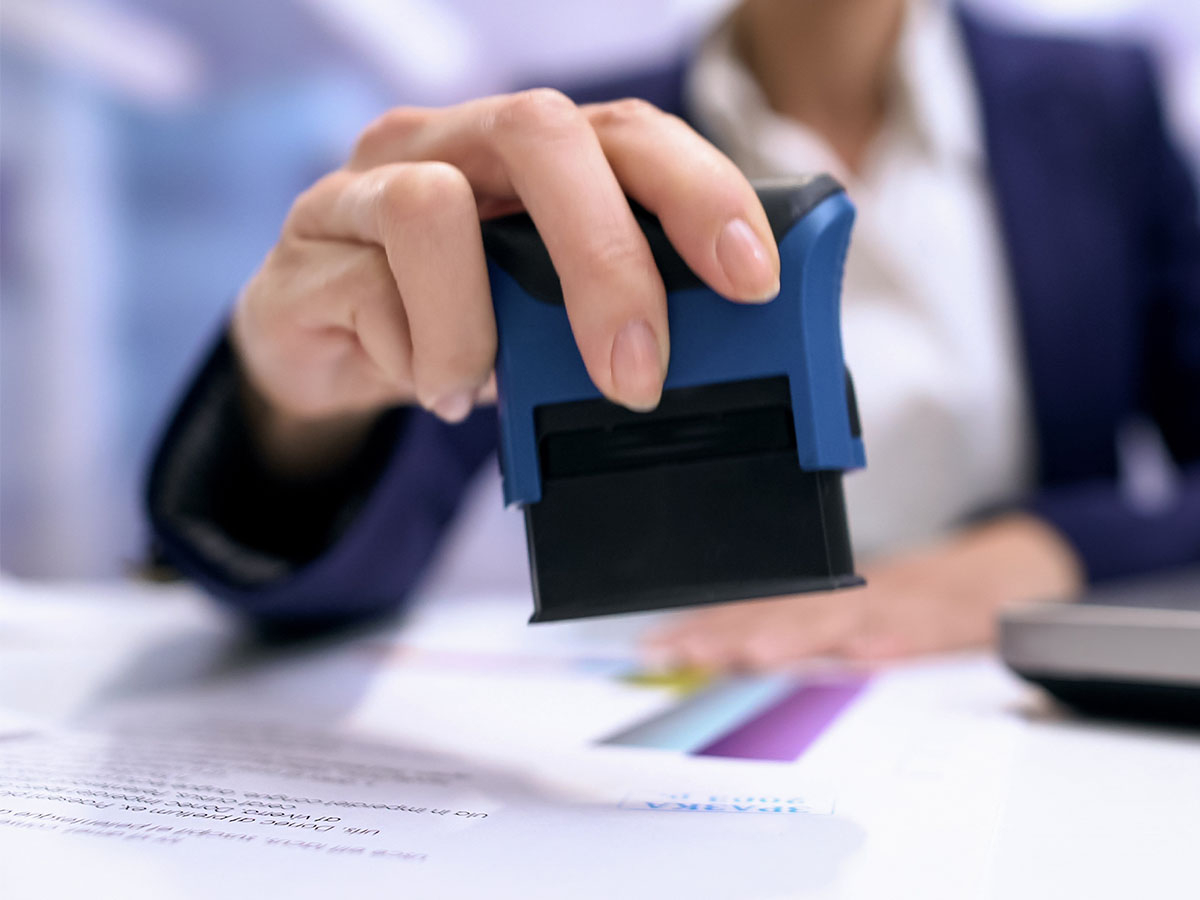 What We Offer
We offer Florida mobile notary services for all kinds of documents. From passports and wills to property contracts and loan refinancing, we can help you with any notarization task. Are you looking for a notary to come to you? We offer mobile notary services throughout Florida, so we can always be there when you need us.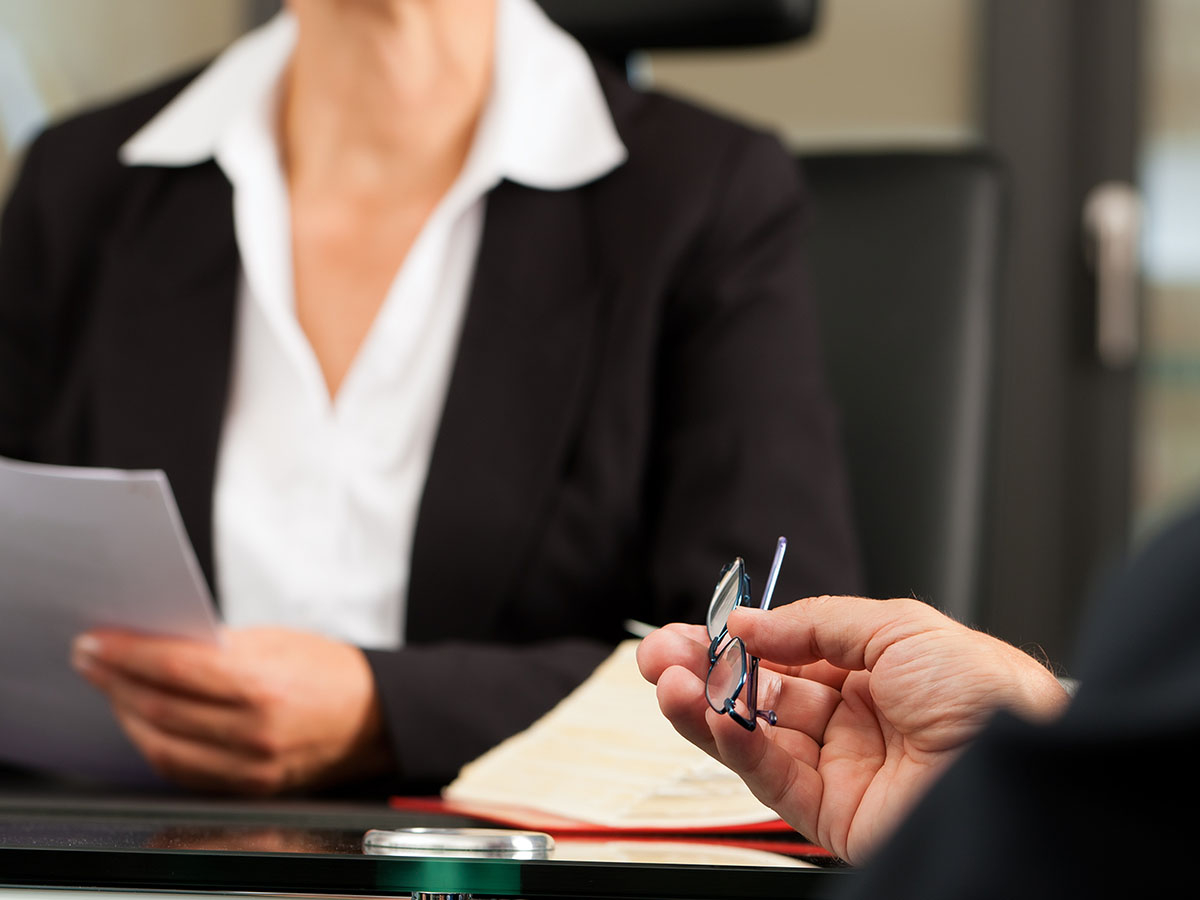 Embassy & Consulate Legalization/Authentication in Florida
If your documents require authentication by the US State Department, then contact Good To Go Mobile Notary Plus today! Our team specializes in the legalization of foreign public documents as well as Apostilles from countries that participate in The Hague Convention Abolishing Mandatory Requirement For Legalization Of Foreign Public Documents (commonly called "The Apostille Convention").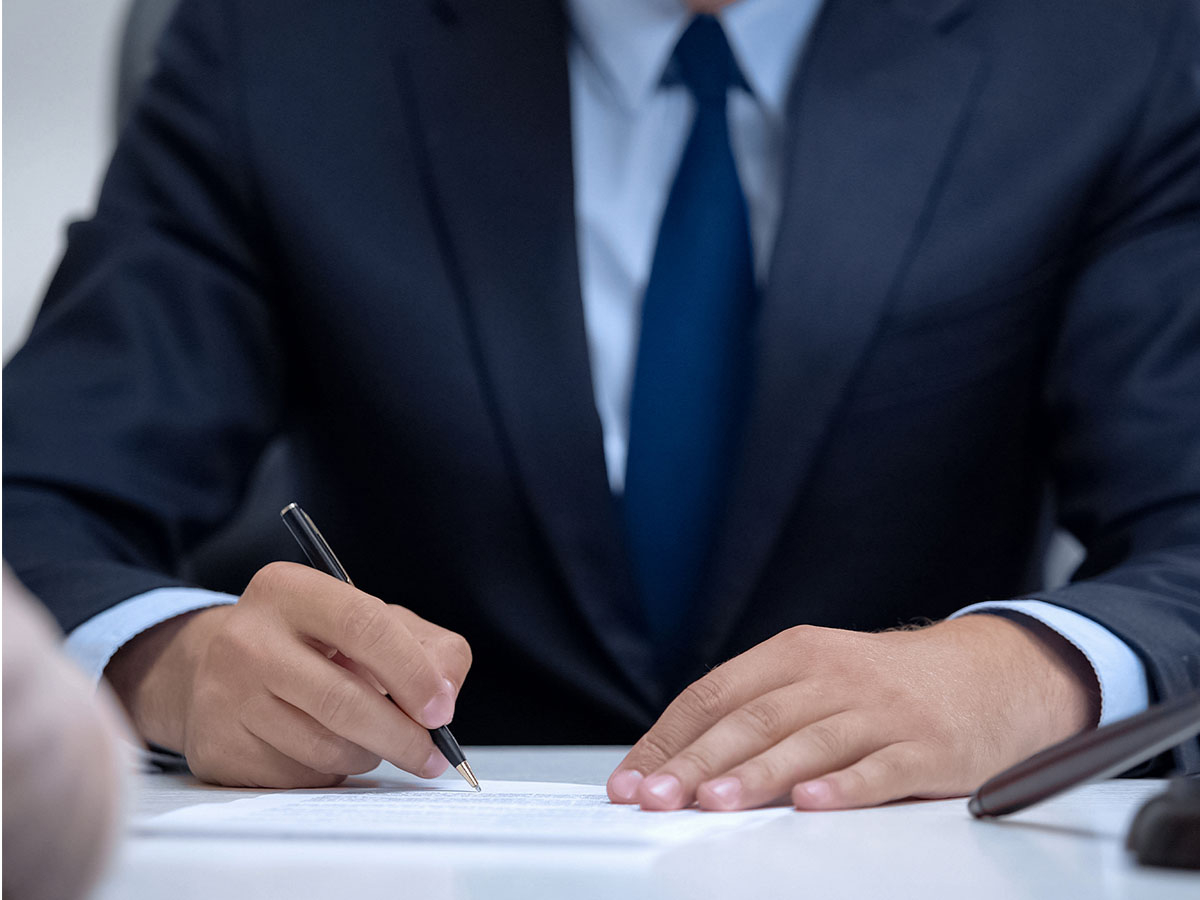 Apostille in Florida
Good To Go Mobile Notary Plus is your one-stop-shop for Apostilles in Florida! We can provide authentication of all kinds of documents, including birth certificates, marriage licenses, and school transcripts. Our team has over a decade of experience with Apostilles, so you can rest assured that your documents are in good hands. Contact us today to get started!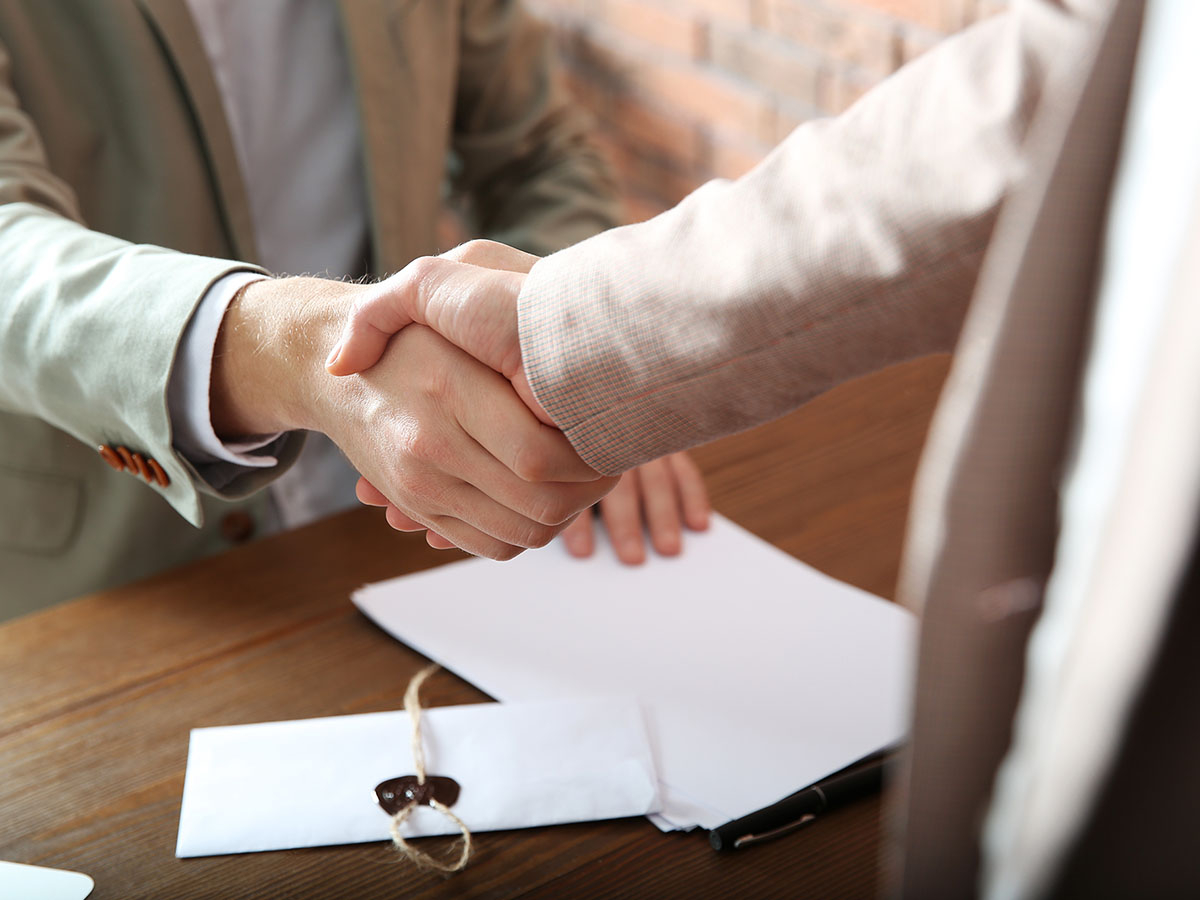 The Benefits of Using a Mobile Notary Service in Florida
Mobile notary services are convenient because they come to you. This can save you time and money, especially if your document requires authentication by the US Department of State or Florida Apostille Service (if applicable). No need to drive across town for an appointment — just call us!
Book Your Appointment Today