Good 2 Go Mobile Notary Plus started providing "Mobile Notary Services" back in 2004 in the New York, New Jersey, and Connecticut tri-state area. Present-day, our company provides this service across the U.S. and we have grown exceptionally as an operation. We strive to provide our customers with superior services they can't find anywhere else. Mobile Notary Services has many benefits and is convenient for individuals and businesses to use. Schedule an appointment with us today!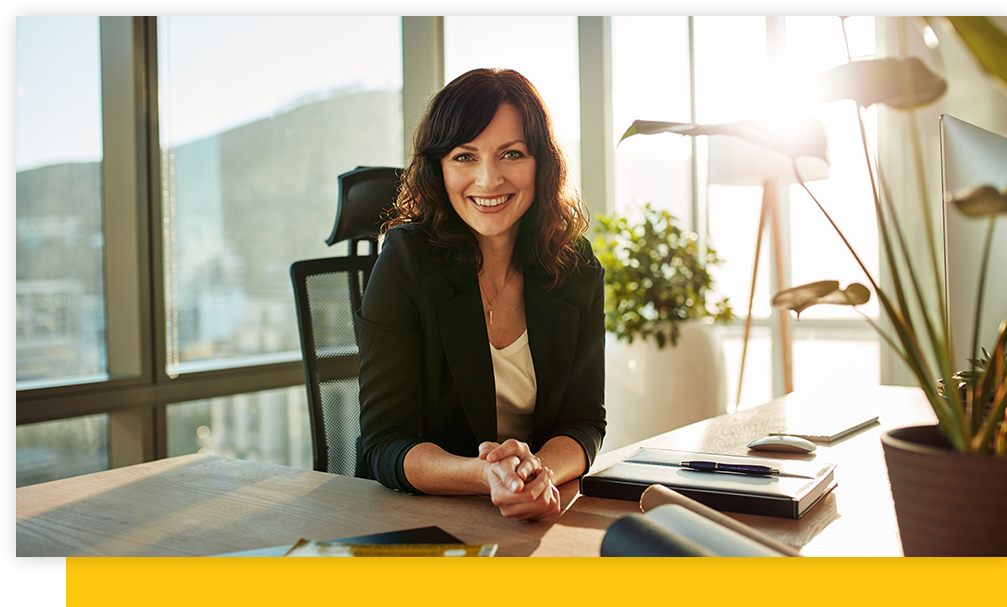 Who Benefits From a Mobile Notary?
Our mobile notary services allow for flexibility to get documents signed when you need them outside of business hours. At Good 2 Go Mobile Notary Plus, we offer mobile services in all 50 states. Moreover, no matter where you are we can come to you for your convenience. This is beneficial if you travel quite frequently, or need a last-minute document notarized. We want you to save time and money!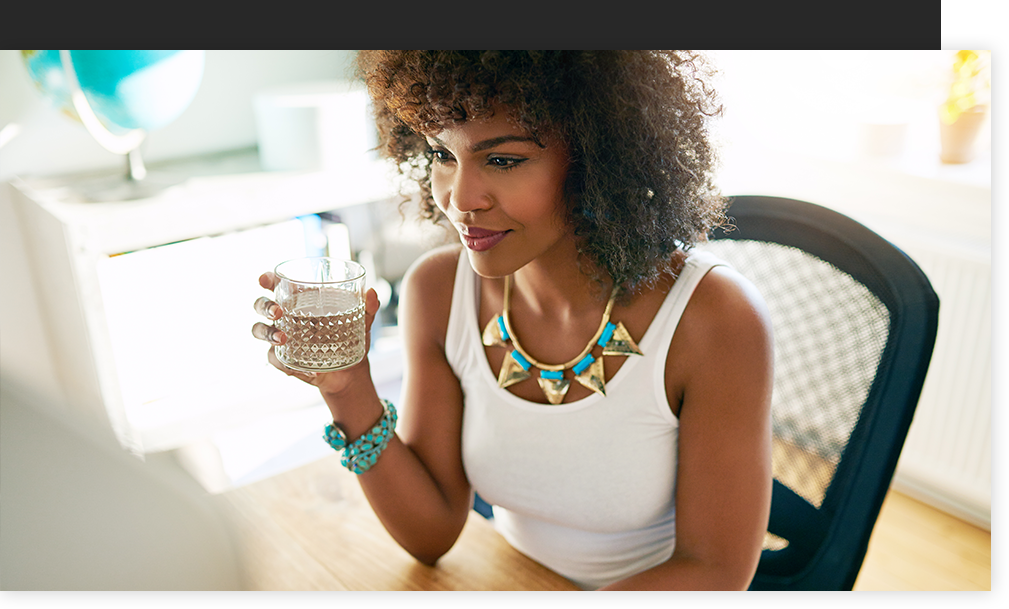 Why Is a Mobile Notary Essential?
If you want convenience delivered right to you, Mobile Notary Plus will be essential to all of the notary services you require. We have dealt with clients who live super busy lives for quite some time now, and know that it has not always been convenient to leave your household on a given day. Nonetheless, you don't want to go to just anyone to provide this service to you, and at Good 2 Go Mobile Notary Plus, we are reliable, knowledgeable, and experienced service providers.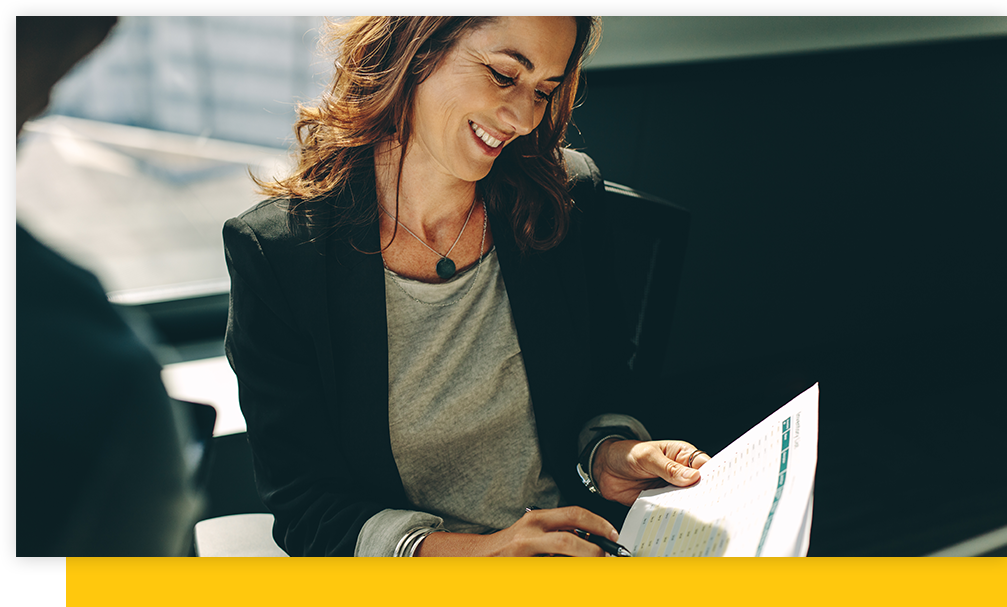 Services We Offer
A few of the services we offer include courier and delivery services, wedding and marriage ceremonies, printing and shipping, and much more! Whatever your service need might be, our knowledgeable team ensures you can get everything accomplished here with no hassle.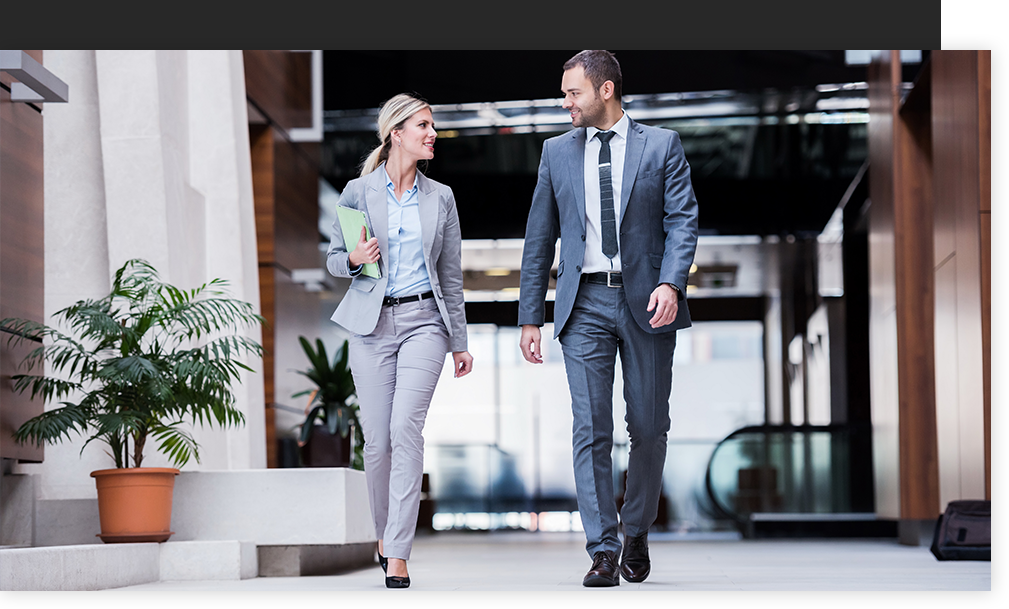 Why Should You Hire Us?
You can depend on us to handle any sort of document or situation. Our reliable, professional team will ensure you are taken care of and your services are handled promptly. As a family-run business, we care about the quality you receive. Our clients over the years can attribute to our success over the past two decades.
If you want reliable, knowledgeable, and experienced service providers who can provide Mobile Notary Services, Good 2 Go Mobile Notary Plus has you covered! We offer convenient mobile services right to you in New Jersey. Subscribe for updates to stay connected with us!