New York mobile notary services have been offered to the community since 2004 through Good 2 Go Mobile Notary Plus. We are committed to offering the best services within the mobile notary industry and have been growing our company through creating relationships with happy customers. As our customer's needs are constantly evolving, we are able to adapt our company to give them the services they need. If you want to learn more about our mobile notary services in the New York area, keep reading!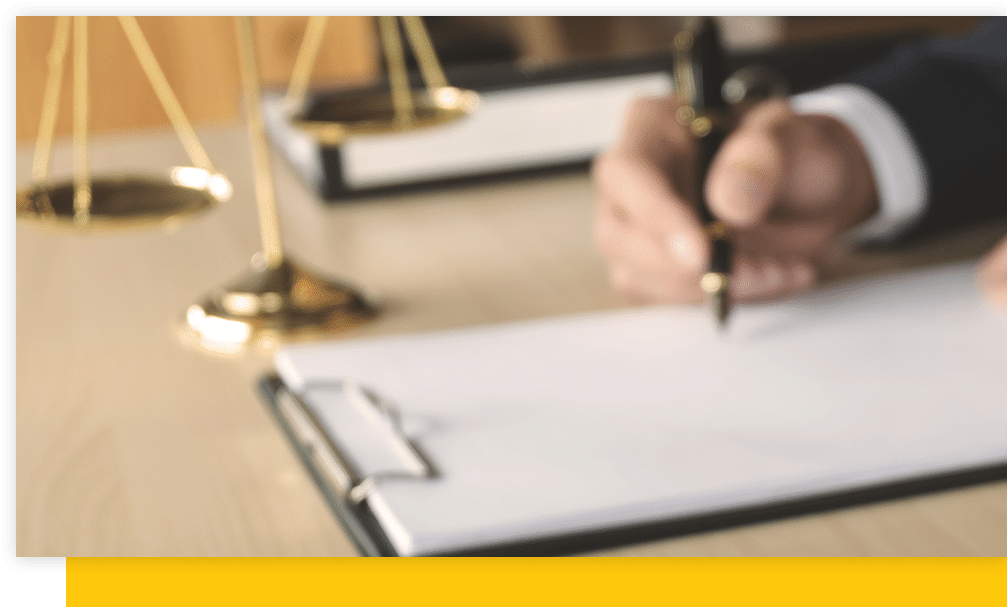 How Mobile Notary Is Essential
Oftentimes, when you least expect it, you are going to need notary services. Our company delivers you reliable and knowledgeable experienced services right to your door. You don't have to worry about leaving your home and finding a reliable provider, we can do it all directly from your home. Now more than ever, we know how important it is to have services that fit your needs without having to come into contact with people.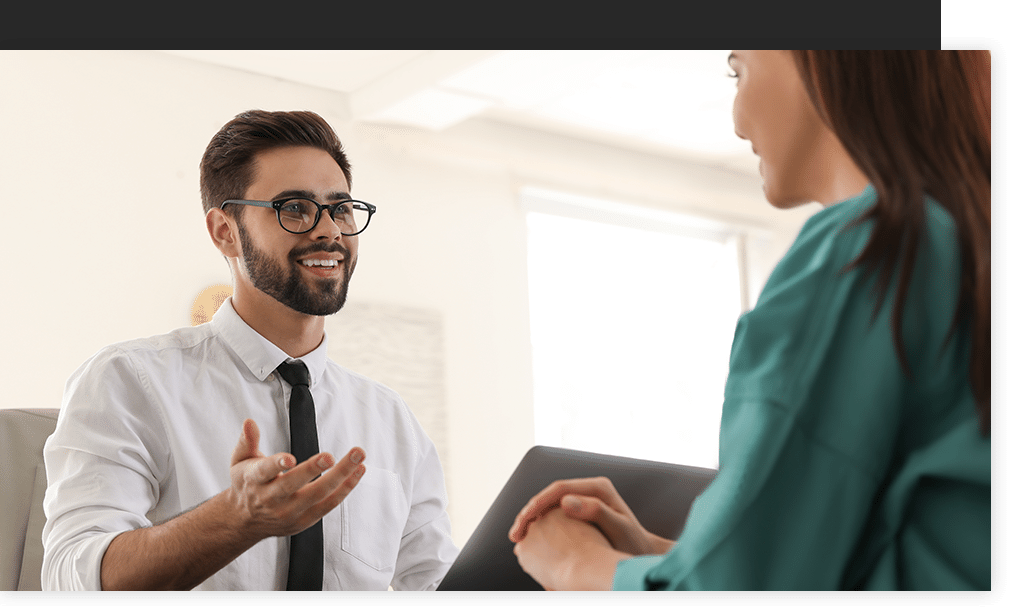 Who Benefits From Mobile Notary?
With our services, you can get documents signed with convenience. With our services offered in all 50 states, we are a company that you can rely on. Whether you need to get a document signed outside of business hours, or have an unexpected last-minute document, you can work with us to get it done!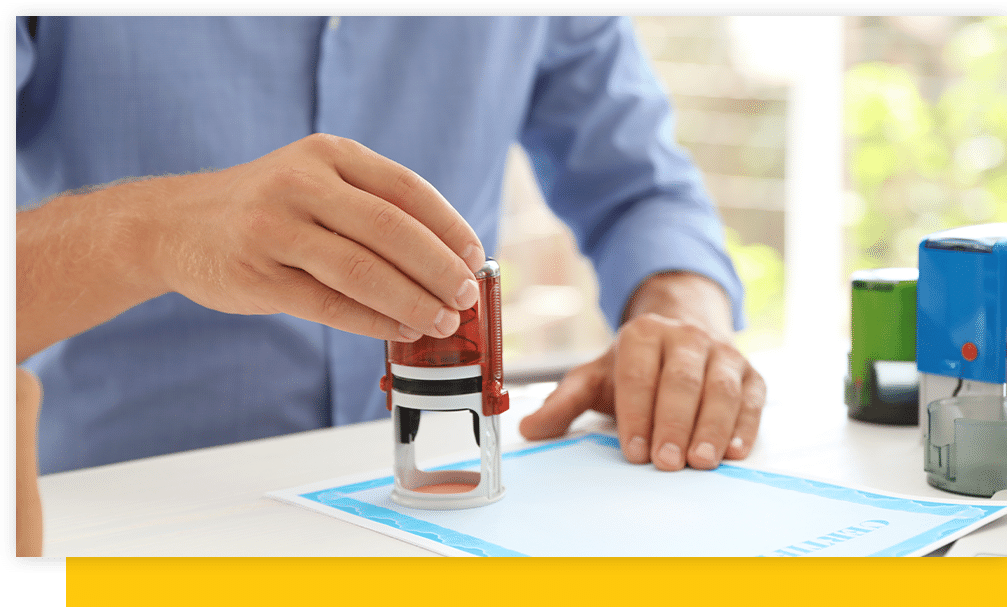 Our Services
From important court documents to wedding ceremonies, our company ensures to get your documents completed with convenience. No matter what documents you need notarized, you can get them done with us with ease. We are also happy to work with the Embassy and Consulate Legalization in New York to ensure that all of your very important documents are signed correctly and handled with care.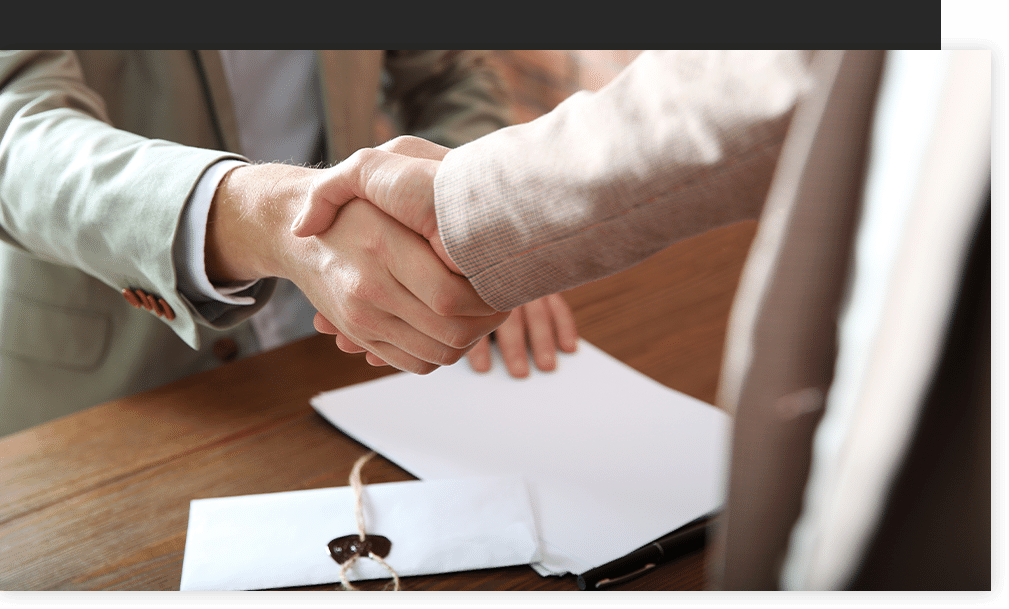 Why You Should Work With Good 2 Go Mobile Notary Plus
You can count on us to handle all of your documents. Our professional team will help you understand your documents and get them handled promptly. The quality you receive is our highest priority. Rest assured knowing that your documents will be in great hands.