Pennsylvania Mobile Notary

We Come To You!
At Good 2 Go Mobile Notary Plus, we understand the importance of getting your documents notarized correctly and in a timely manner. That is why we offer our Pennsylvania mobile notary services. We understand that life happens and sometimes you cannot make it to a notary during normal business hours. That's why we offer services for those who need a notary but are unable to make it to a nearby location.
Learn more about our Pennsylvania mobile notary services and give us a call today to schedule your appointment!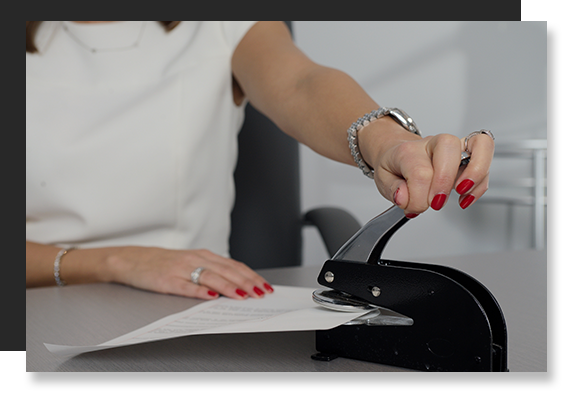 The Importance of Mobile Notary Services
Mobile notary services are important because they provide a convenient way for people throughout Pennsylvania to get their documents notarized. Sometimes people cannot make it to a physical location during normal business hours, so mobile services fill this need. In addition, mobile notary services can save you time and money by coming to you instead of you having to go to them.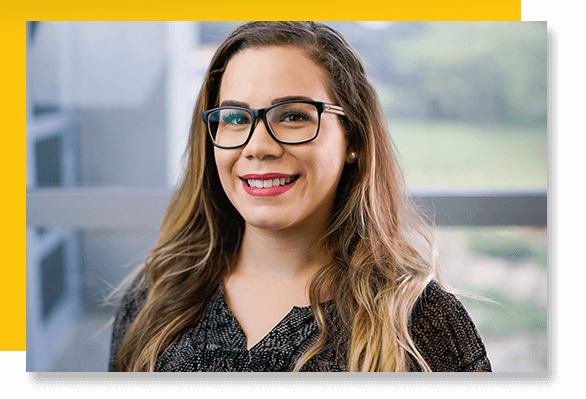 Why You Might Need Notary Services
A notary helps ensure your documents are properly signed and witnessed. This is especially important for legal documents, such as leases and contracts. This means that you might find yourself needing a notary for a variety of reasons, including:
To make a will

To sign a power of attorney

To sign a loan document

To sign an application for Pennsylvania vital records
If you have any questions about whether or not you need a notary, please give us a call and we will be happy to help you!
Schedule Your Pennsylvania Mobile Notary Services Today!