Texas Mobile Notary
If you need a Texas mobile notary, look no further! Good 2 Go Mobile Notary Plus is here to help. We make the process of notarizing your documents easy and convenient. Our Mobile Notary travels to the location in Texas of your choice to fulfill notarial duties. These typically entail witnessing the signing of sensitive documents, identifying participants, and administering oaths when necessary.
A Mobile Notary is a notary who is authorized to perform notarial acts anywhere, including in the person's home or place of business. Texas law does not require that a Texas mobile notary be a licensed real estate agent. However, all Good to Go, Mobile Notaries, is licensed and insured
Appointments can be arranged at a residence, office, hotel, airport, nursing home, hospital, restaurant, film set, coffee shop, or any other location you request. Here are the benefits of using a mobile notary!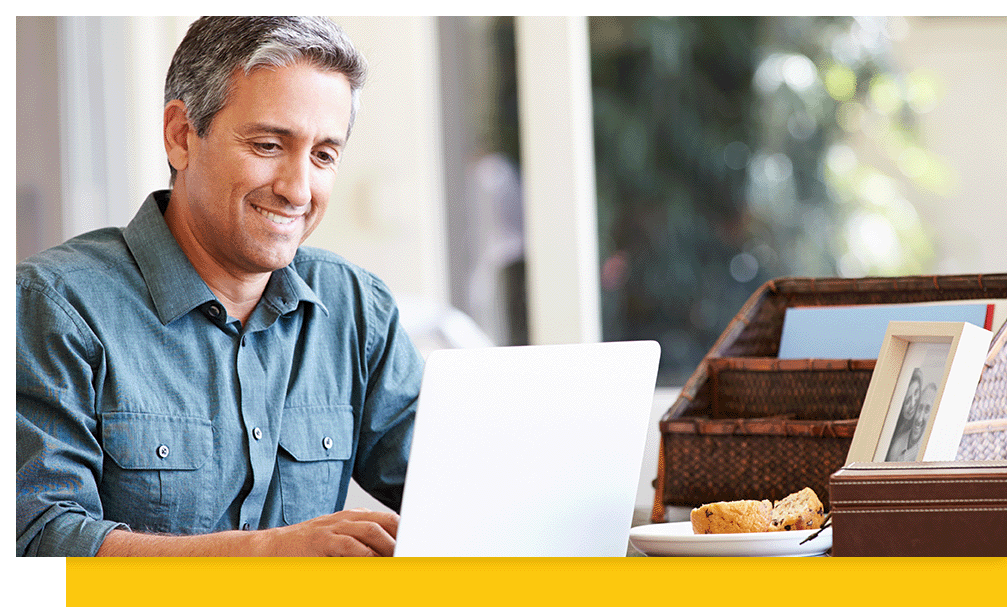 Convenience
Texas Mobile Notaries can travel to your home, office, or other location at a time convenient for you. In Texas, Texas Mobile Notaries aren't limited by geography and can travel across Texas as needed. Texas is an enormous state with over 27 million people living in it! That's why our mobile notary service comes in handy.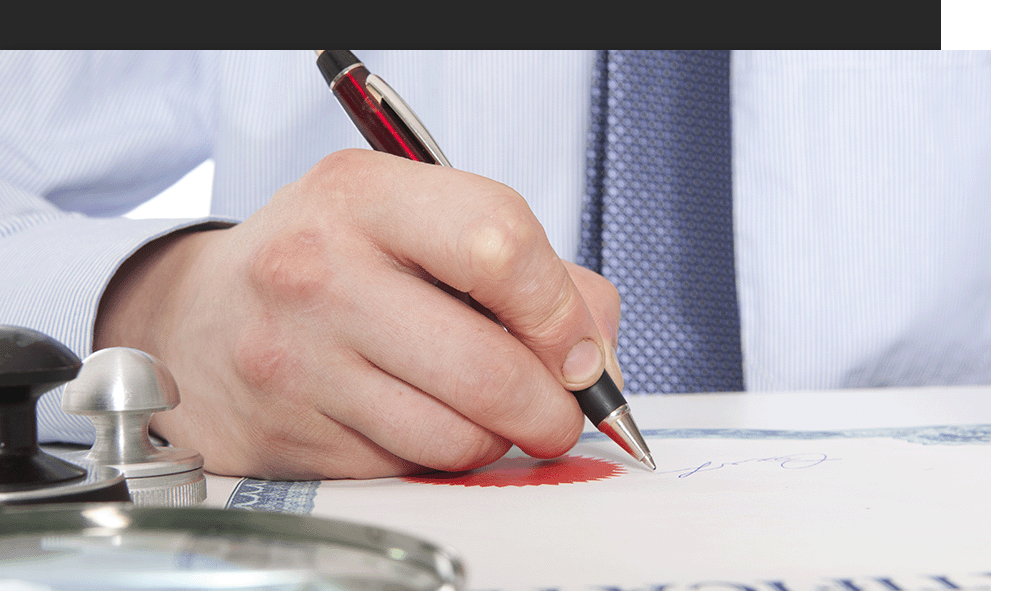 Flexibility
Texas Mobile Notaries understand that your business needs are often unpredictable and urgent. Texas mobile notary services can be arranged at very short notice, including evenings and weekends when needed.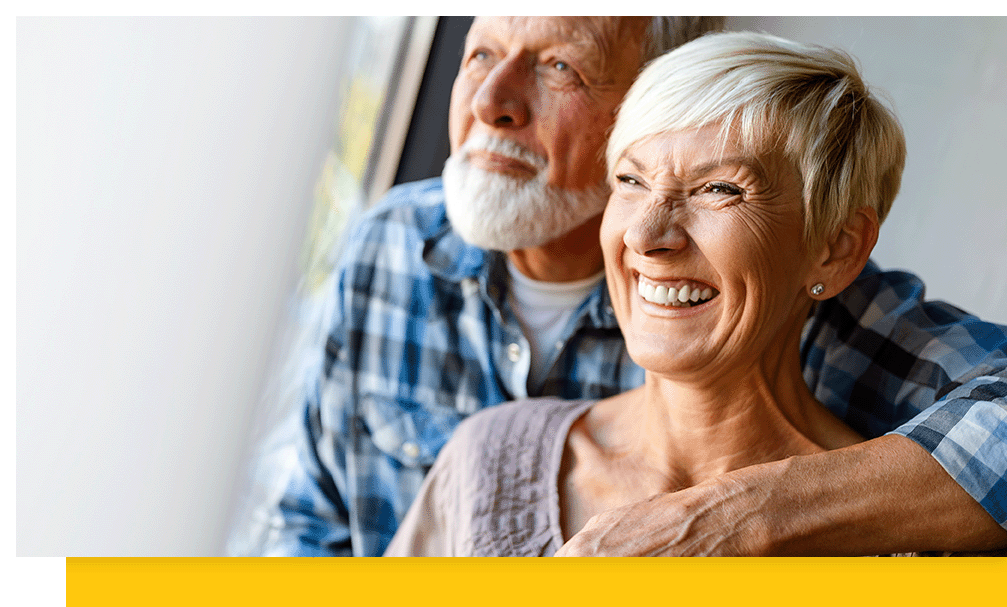 Cost-Effective
Texas Mobile Notaries can often save you time and money. For example, if you need to have a document notarized and apostilled, Texas Mobile Notaries can take care of both services for you in one visit. That's two birds with one stone!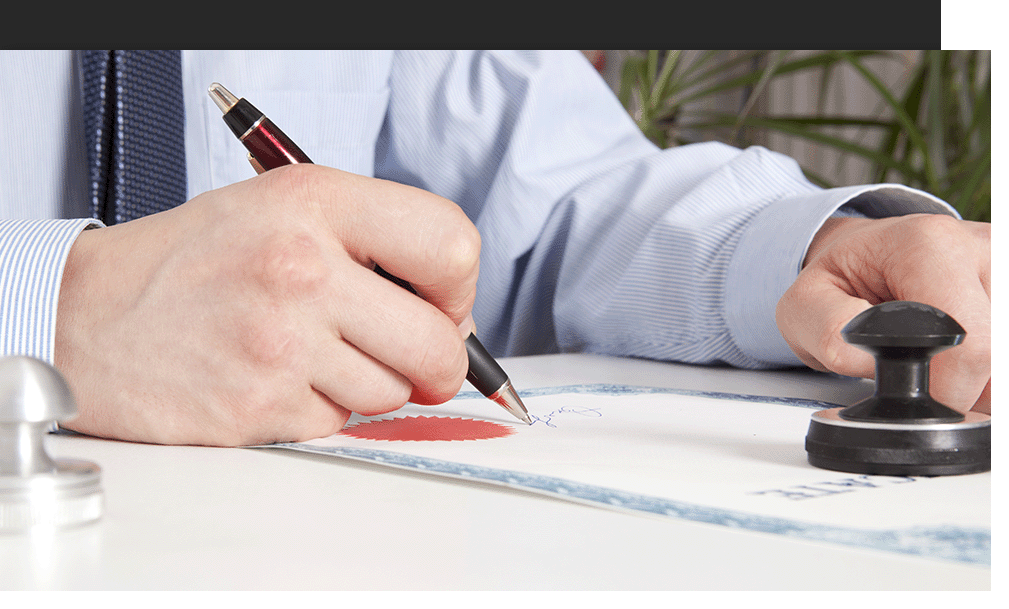 Peace of Mind
Texas Mobile Notaries are all licensed and insured. You can be sure that your documents will be handled with the utmost care and professionalism.
If you're looking for a Texas mobile notary, look no further than Good to Go Mobile Notary Plus! We offer convenience, flexibility, and cost-effectiveness that are unmatched in the industry. Contact us today to schedule an appointment!