Good 2 Go Mobile Notary Plus is a mobile notary service that operates in states throughout the US. We provide notarization and apostille processing services to businesses and individuals alike. Whether you need a document notarized for estate planning purposes or you need an apostille to certify a document for international use, we can help! Our team of experienced professionals is here to help you get the job done right, fast, and affordably. Contact us today to learn more about our services!
Our Service States
Good 2 Go is proud to provide reliable mobile notary services near you.
Don't see a page for your location yet? That's okay you are still in our service area as we continue to build out pages for all 50 states. Just give us a call at (866) 268-7446 and we will be able to help you out!
Our Service States
West:
Idaho
Nevada
Oregon
Utah
Washington
Southwest:
Midwest:
Illinois
Indiana
Iowa
Kansas
Michigan
Minnesota
Missouri
Nebraska
North Dakota
Ohio
South Dakota
Wisconsin
Southeast:
Alabama
Delaware
Florida
Kentucky
Louisiana
Maryland
Mississippi
North Carolina
South Carolina
Tennessee
Virginia
West Virginia
Northeast:
Connecticut
Maine
New Hampshire
Rhode Island
Vermont
Washington DC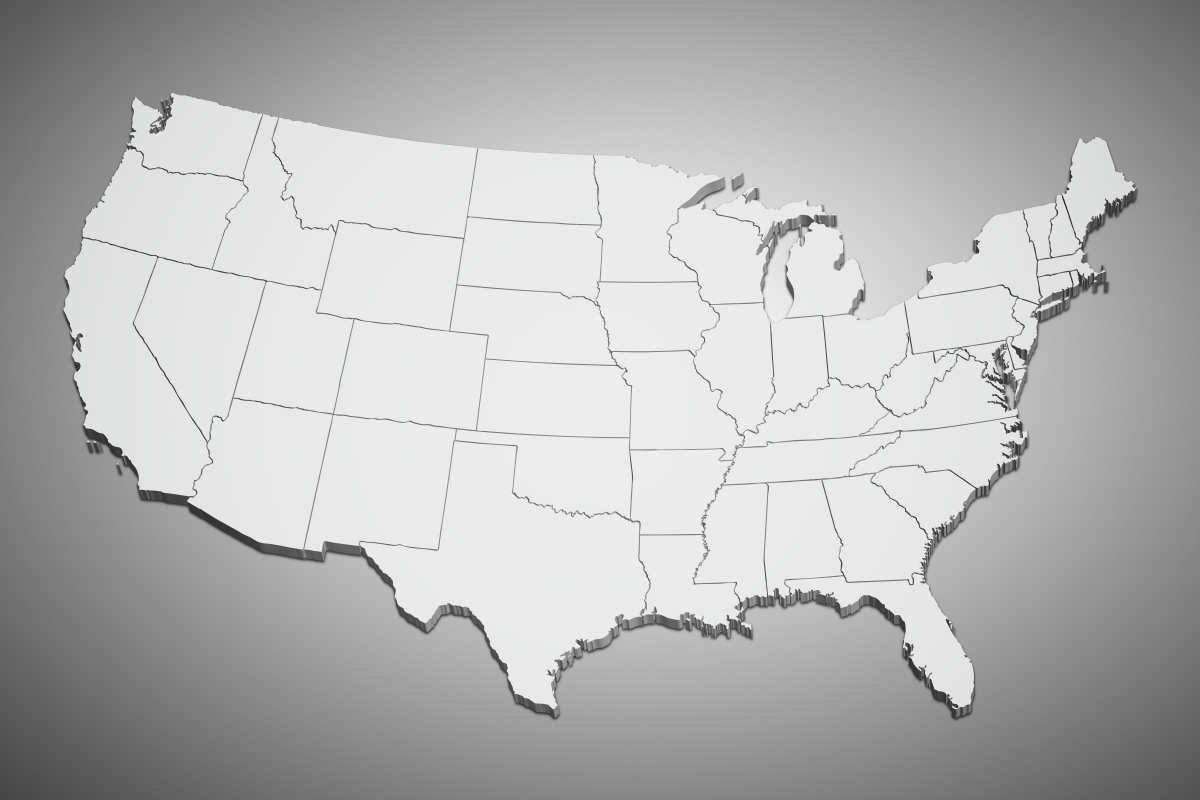 If you need a mobile notary in one of these states, contact us today to get started! We look forward to serving you.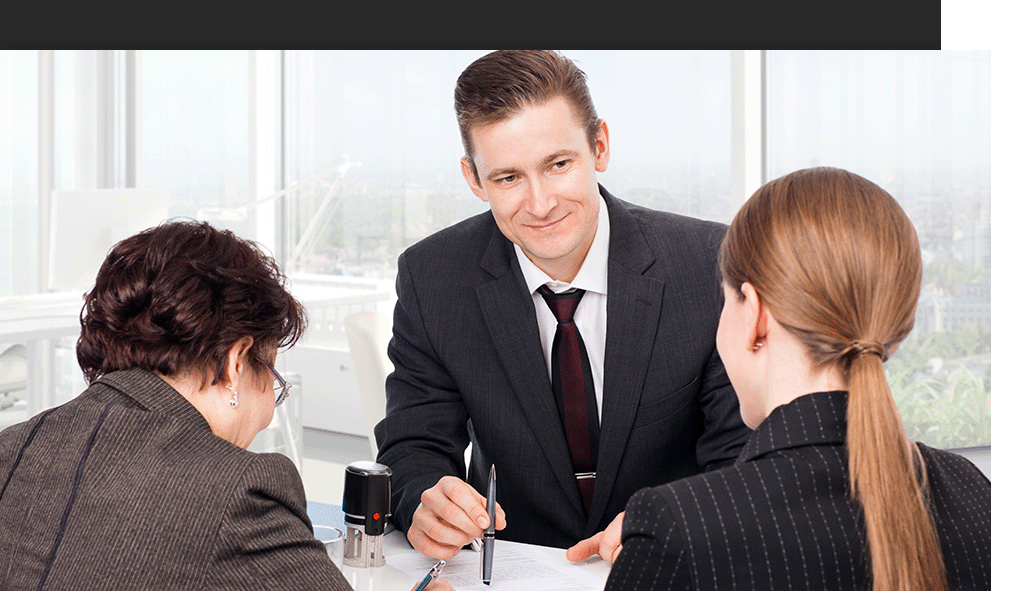 Why Choose Good 2 Go?
There are many reasons to choose Good Mobile Notary Plus for your notarization needs. For one, we have a wealth of experience. With over 35 combined years in the industry, our team knows how to get the job done right. We're also a bonded and insured company, so you can rest assured that your documents are in good hands. Finally, we're committed to providing excellent customer service. We understand that notarization can be a stressful process, so we go above and beyond to make sure our clients are comfortable and informed every step of the way.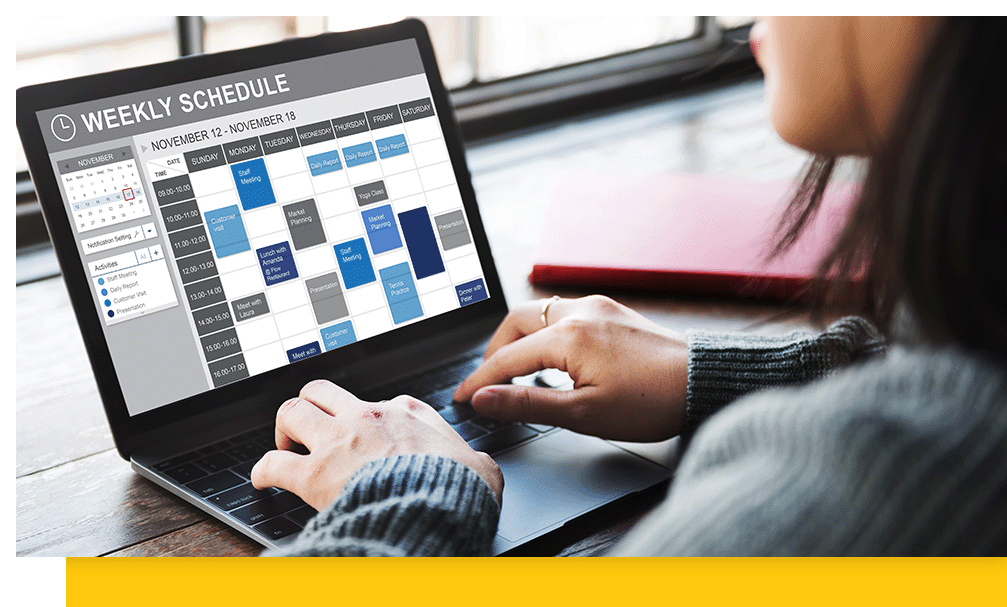 Available Any Day of the Week
Getting something notarized shouldn't be a hassle. That's why our mobile notarization services are available any day of the week, including weekends. We understand that our clients have busy schedules, so we offer convenient evening and weekend appointments to accommodate even the busiest lifestyles. Schedule a mobile notary to come to your home, office, or even a local coffee shop—we're here to make the process as easy and stress-free as possible.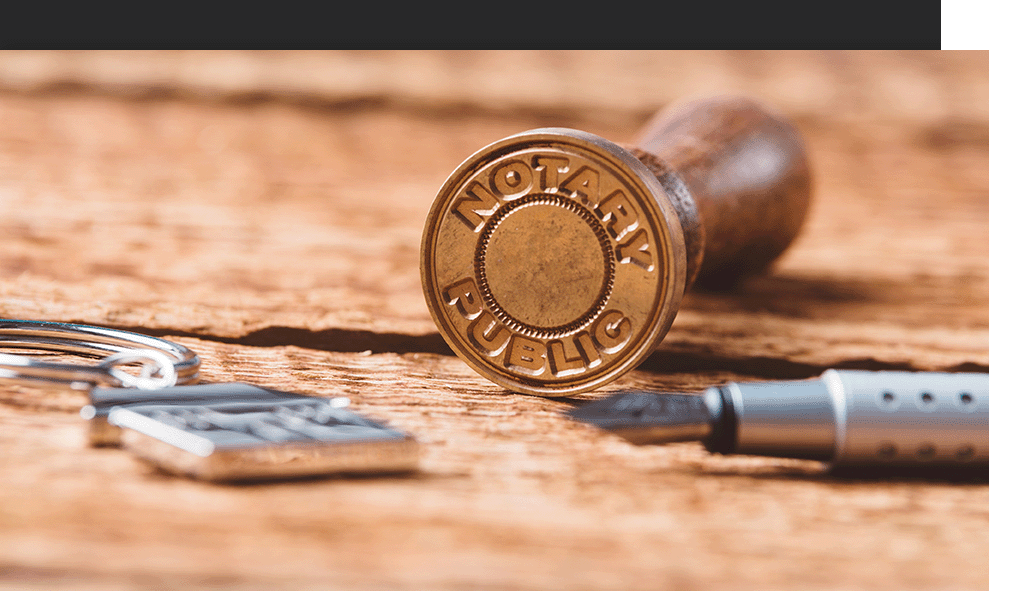 Services Beyond Your Typical Mobile Notary
In addition to our standard mobile notarization services, Good 2 Go also offers the following to private and commercial clients in Texas, Florida, New Jersey, Georgia, and New York.
Mobile Apostille Services

Embassy & Consulate Legalization/Authentication Services

Loan Closing Services

Mobile Fingerprinting

Translation Services
Contact our team today to learn more about our full catalog of mobile services.
Good 2 Go Mobile Notary Plus is your go-to source for mobile notary services in the United States. Our team of experienced professionals is available any day of the week to help you with all of your notarizing needs. Contact us today to schedule your appointment. We look forward to serving you!